Are you ready for a wedding?!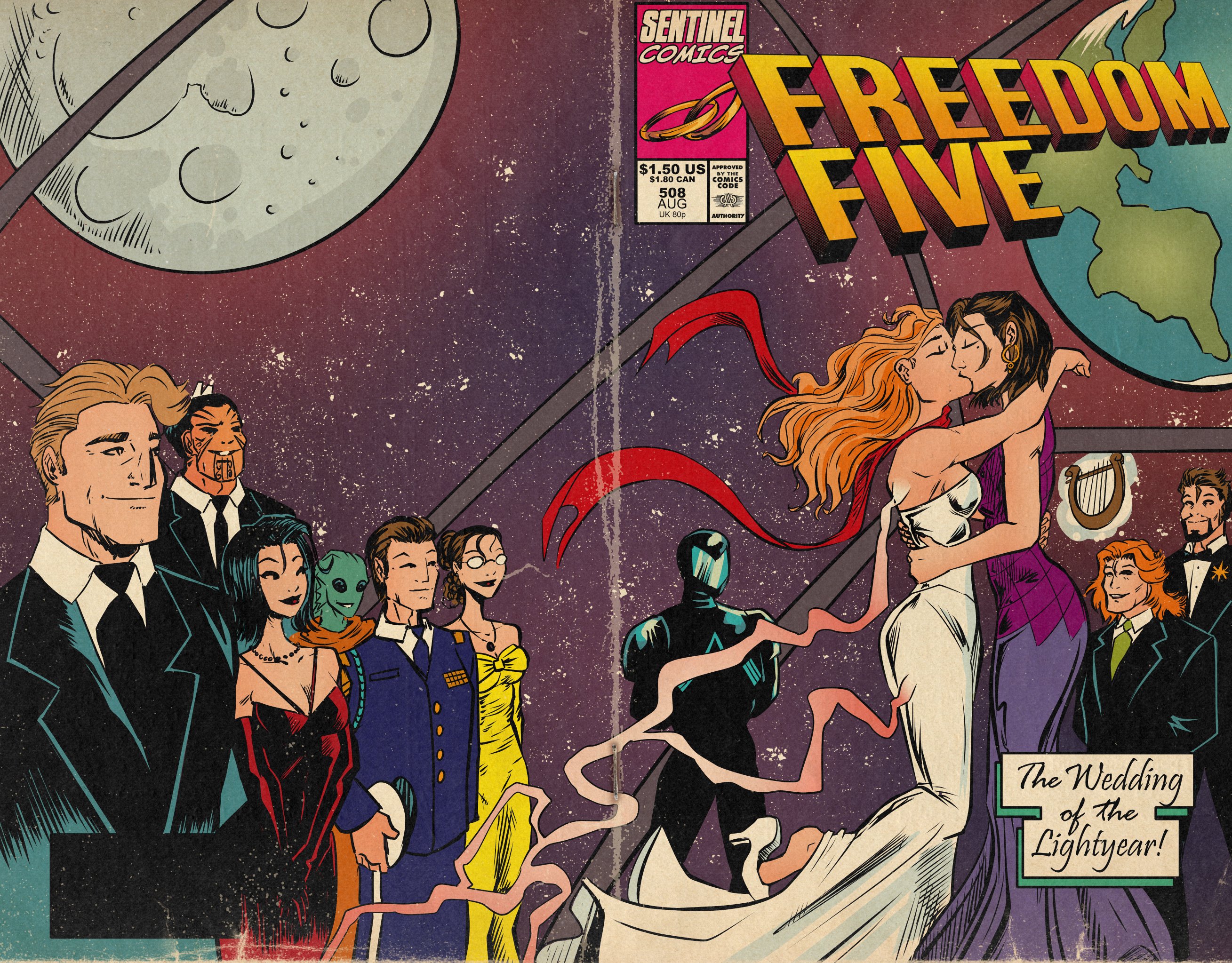 Show Notes:
Run Time: 1:07:11
The long-awaited marriage of Meredith Stinson and Dana Bertrand! About time!
We also take some questions on the topic, as well as some letters that go a bit further afield. All good stuff, though! A fun episode, by our estimation.
Next week is this month's Editor's Note, which will be a Shipping follow-up! Get your questions in now!